Korantina Homes
The Korantina Homes Concept
Established in 1990, Korantina Homes has become Cyprus' prestigious land and real estate developer focusing on designing and creating luxury residential properties and world-class resorts.
With a strong regional presence and local knowledge built over 30 years, the company has established a solid reputation in the world of real estate development, emerging as one of the most dynamic and fastest-growing real estate developers.
Papantoniou Hypermarkets is the leading supermarket chain in the Pafos area, with five hypermarkets. It also has a notable presence in Limassol District, operating three more supermarkets. In December 2019, the Papantoniou Hypermarket in Nicosia also opened its doors. The first Papantoniou Hypermarket opened in Chloraka in 1987.
Katz has a 10-year heritage of delivering exceptional results within the luxury real estate sector and our wealth of experience continues to grow through prime residential projects and select hospitality or retail projects. Born out of a philosophy and experience of its founders Dmitry Holomyov and Stan Katz, the practice has grown into one of the most successful companies in its field.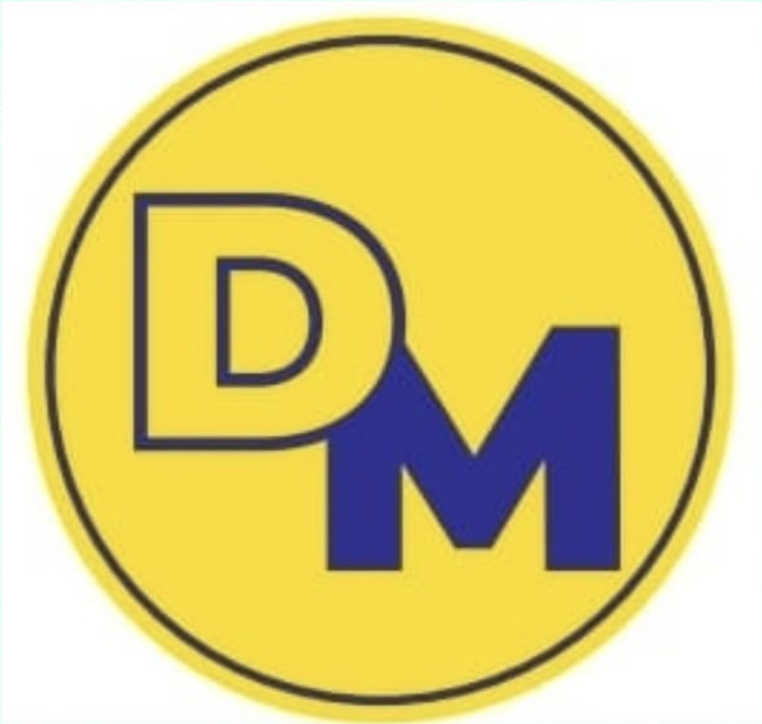 The company D.Michael & Son Enterprises Ltd which is based in Chloraka has been active in the field of General Trade as a family business for the last 35 years.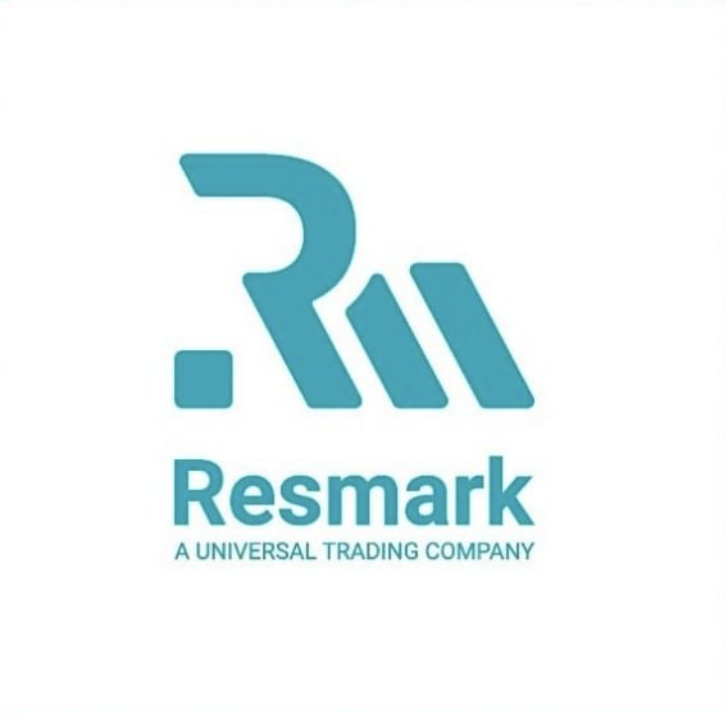 Resmark Ltd is a family business dealing with medical and paramedical projects. It has been a constant partner of the Cypriot republic for the last 2 years in the fight against the spread of the Covid-19 virus.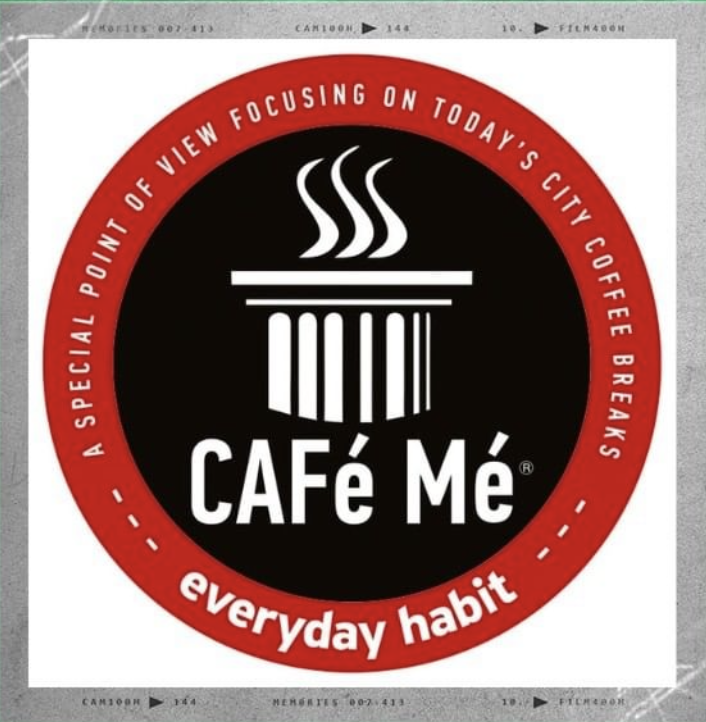 The "CAFE ME" Company was founded in 2019.
The company was established with two coffee shops in Chloraka on Makariou Avenue and Chloraka Beach Avenue.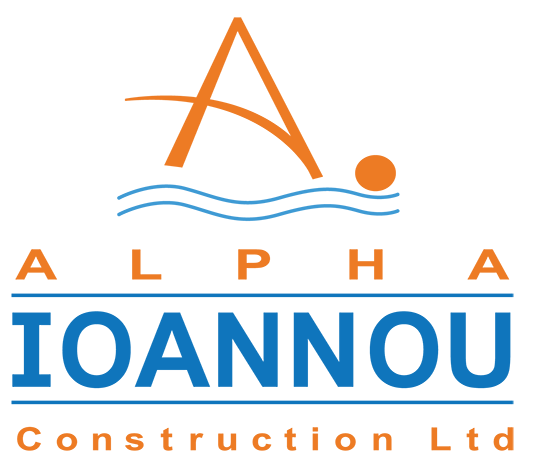 Alpha Ioannou Construction is a privately owned engineering and construction company that has been operating since 2004. The company has managed to become one of the leading operators in this field in Paphos province and throughout Cyprus, focusing exclusively on construction and project management activities, both in the public and private sectors.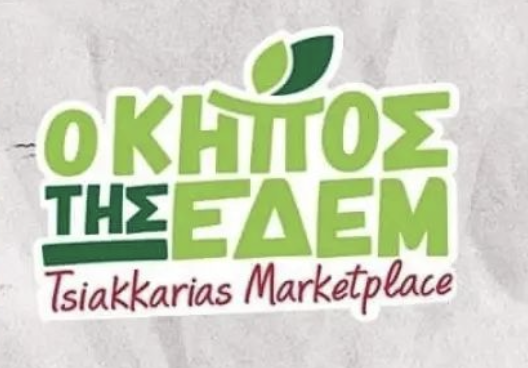 The Garden of Eden is a family business that has been passed from generation to generation. It has been dealing in the trade of perishables and fruits for 70 years. Over the years it has evolved into a modern company where it is a large market (Tsiakkarias Marketplace). It has 3 shops where you can find fresh vegetables and fruits, exotic fruits, a butcher, a fish market, a bakery, fresh juices, fruit salads and a grocery store.